When we met the founders Jenny & James Marino, they were on a mission to take a business with impressive year-over-year growth and stage it to grow even faster. Our reinvention of the brand was based on a simple insight—consumers do not believe that great for you and great tasting can coexist, especially in the bread aisle.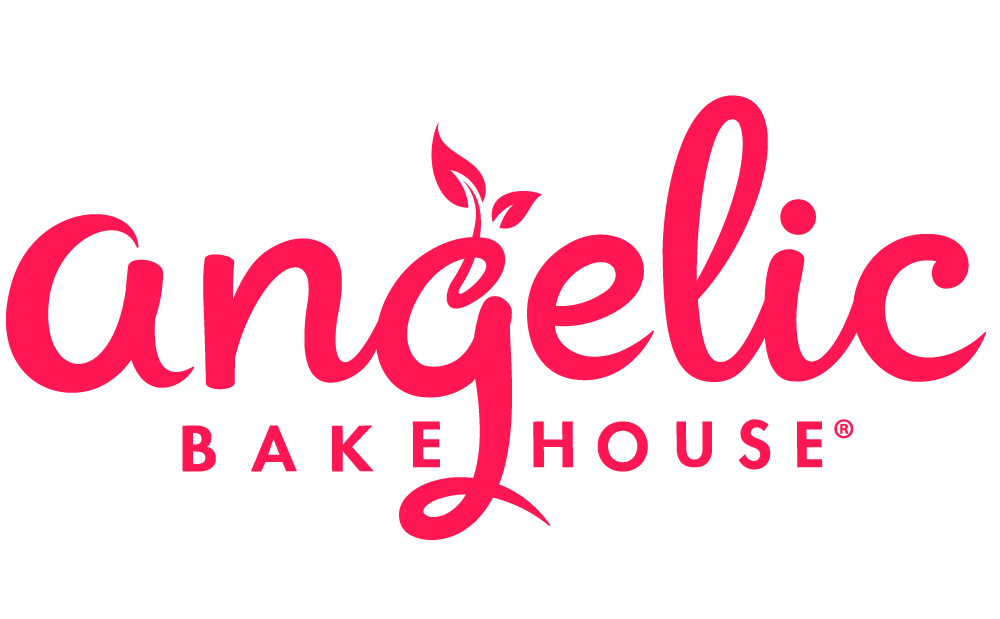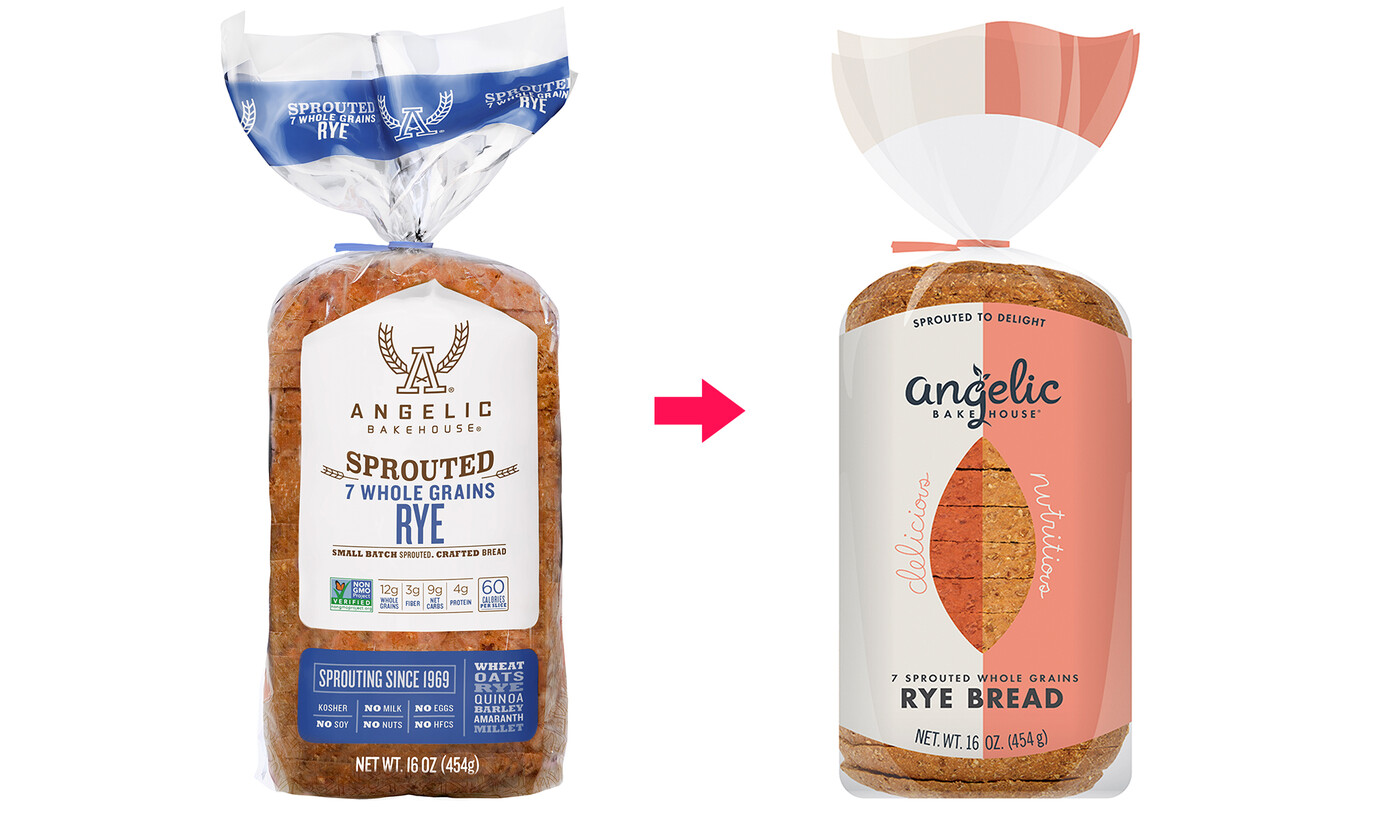 We delivered:
In-market Immersion Audit
Expo West Trade Show Audit
Brand Positioning & Strategy
Brand Reinvention
Brand Guidelines
Brand Story & Copy
Brand Cause & Mission
Campaign Development
Photography Direction
Agency Vetting & Creative Direction
Trade Show Concepts & Execution
Ecommerce Website Creative Direction
SEO Copy Development
Social Media Style Guide
Sales Presentation
Store Fixture Design
Influencer Kits
GOGO & MOJO of course!