How does a challenger carve out their own lane to compete with the mega salty snack brands? Impossible, right? All it took was one tiny, but supercharged word, plus one gigantic packaging insight that exponentially increased trial. That's how we transformed Jackson's Honest, a brand that was largely off-shelf and out of energy into the fastest growing in the chips category.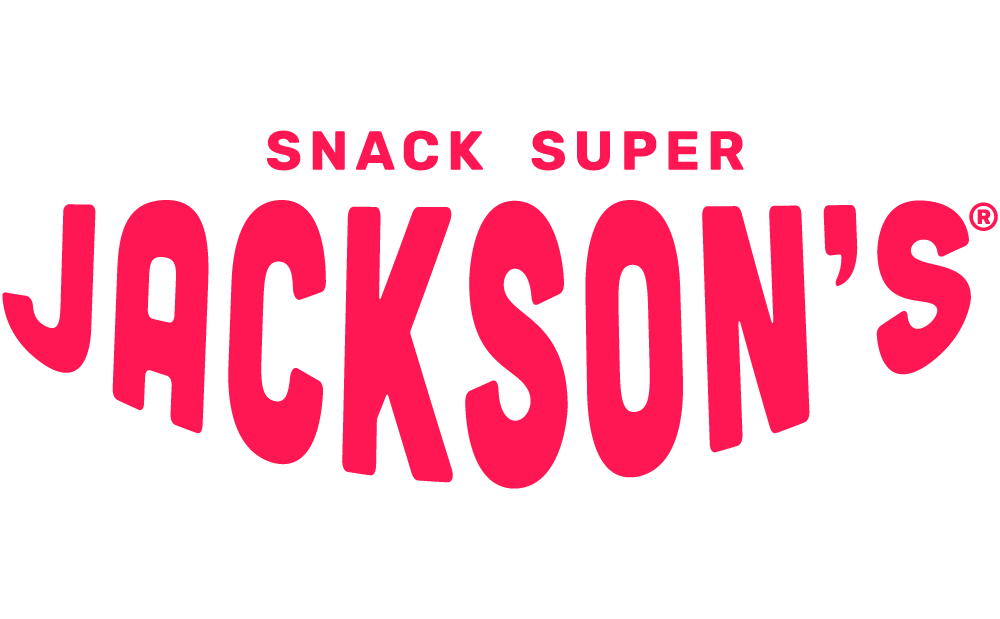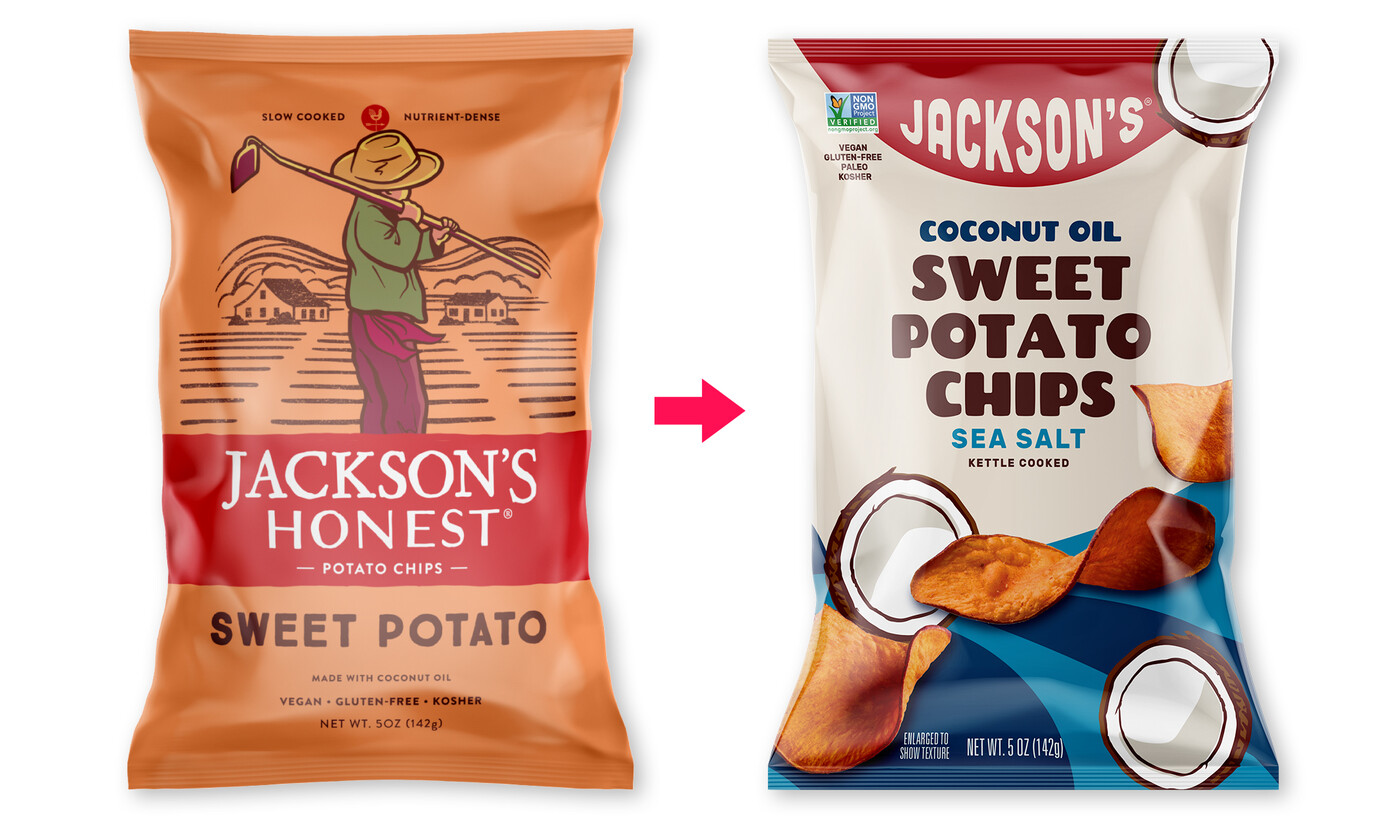 We delivered:
Immersion Audit
Brand Positioning & Strategy
Brand Reinvention
Brand Story & Copy
Brand Cause & Mission
Brand Guidelines
Corporate Identity
Campaign Development
Environmental Branding
Packaging Creative Direction
Ecommerce Website
Agency Vetting & Creative Direction
Trade Show Concepts & Execution
Social Media Guide
Photography Style Guide
Influencer Kits
Store Displays and Shipper Cases
GOGO & MOJO of course!