First, we immersed ourselves in all things Portland. And then, all things Sangria and wine RTD's. After sampling through a competitive set that tasted like it was made in a science lab, our strategy was simple—let the high-quality ingredients do the talking about the goodness inside.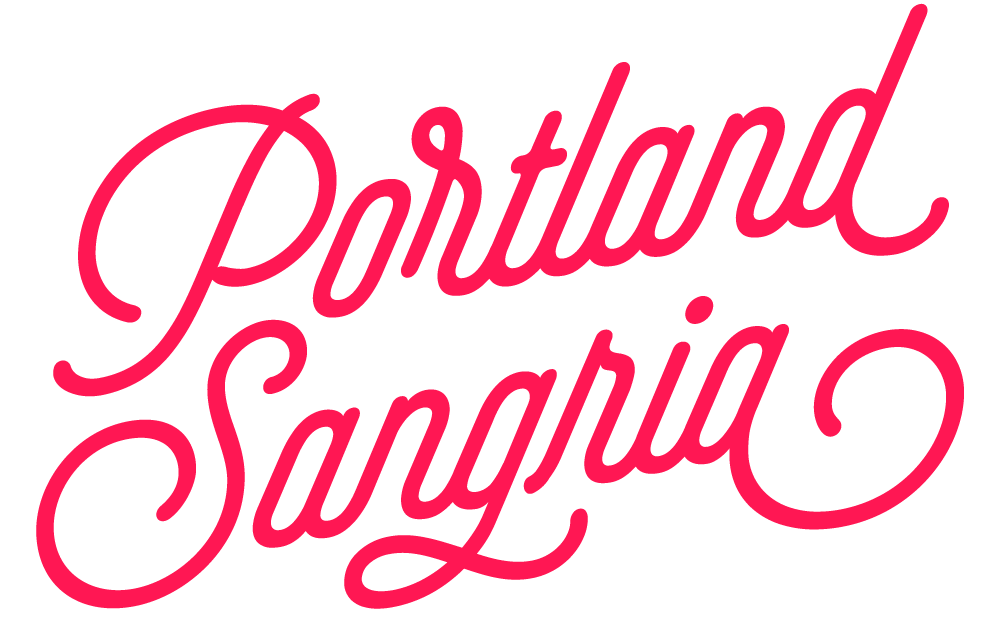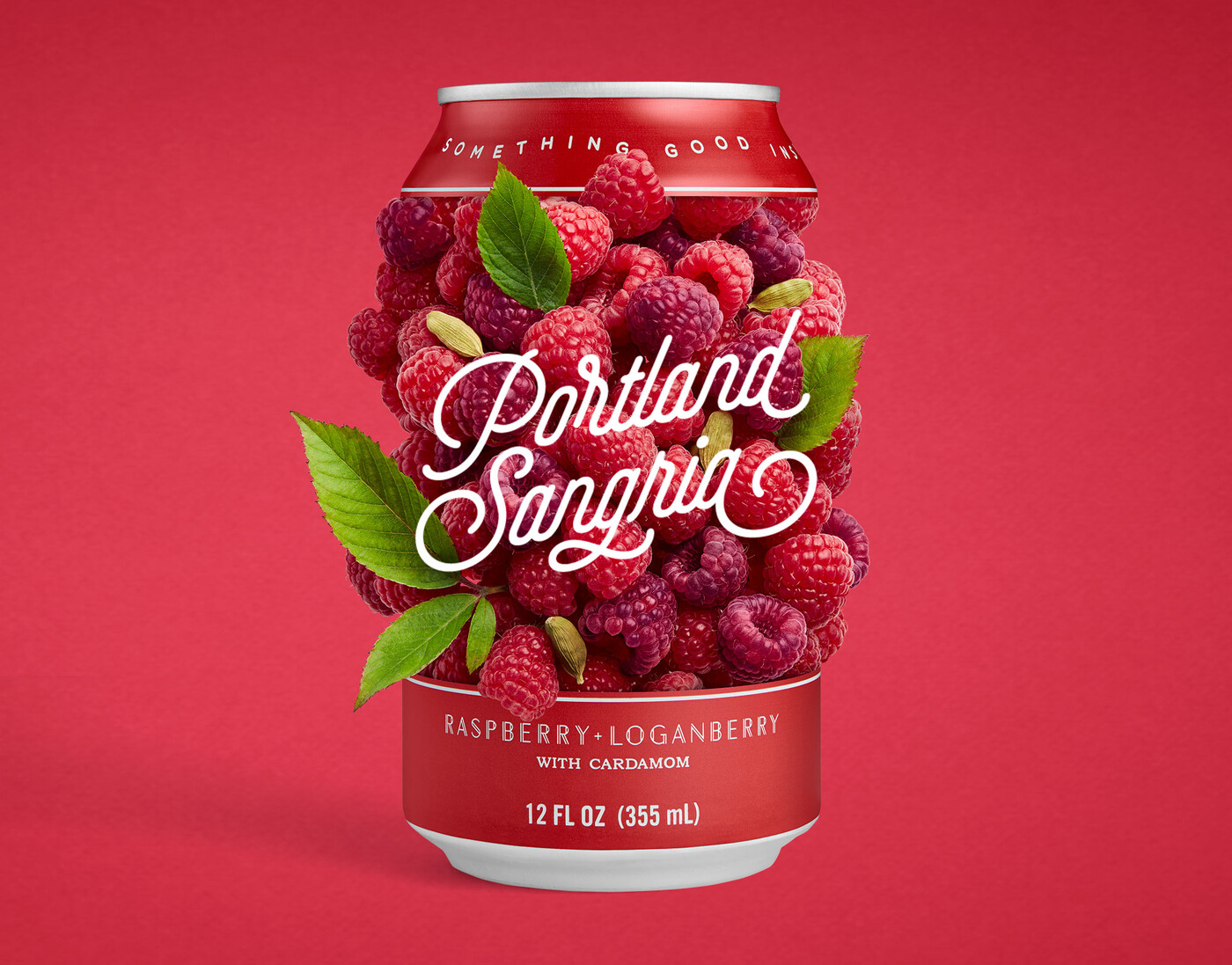 We delivered:
In-market Immersion Audit
Brand Positioning & Strategy
Brand Guidelines
Brand Campaign
Campaign Photography Direction
Product CGI's
Packaging Creative Direction
Identity Creative Direction
Brand Social Media Shift Guide
Social Media Toolkit & Content
Sales Sheets & Trade Collateral
GOGO & MOJO of course!